Blue Sapphire from Pailin by the Carat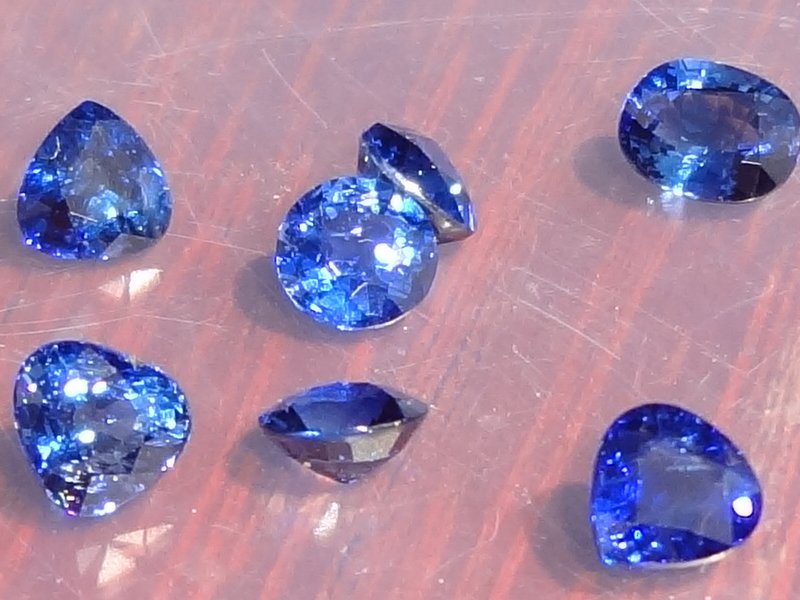 ---
There is a wide choice of blue Sapphire from Pailin, heated and not heated, so don't hesitate to ask us to find other pieces like this one or even a calibrated set. Please note that when heated, Pailin Sapphires are not subject to chemical dipping nor glass filling.
---

Description
The gem's images are not touched-up with photoshop nor taken in a professional studio.
They are pictures taken indoors and outdoors, with and without light or flash, so you can get an idea of the gemstone as realistic as possible.
Treatment
Heated only, no chemical nor glass filling
Dimensions:
from 5.6 to 6.5mm
---