High Quality Pailin Ruby by the Carat UNHEATED
1ct+ unheated raw natural ruby on request. You will notice that unheated untreated ruby from Pailin is rather pinkish, sometimes with hints of orange, and seldom red though it occasionally happens because some areas have been naturally heated underground by volcanic activity. Excellent quality rubies from pailin. Please contact us if you wish a quotation or calibrated lots.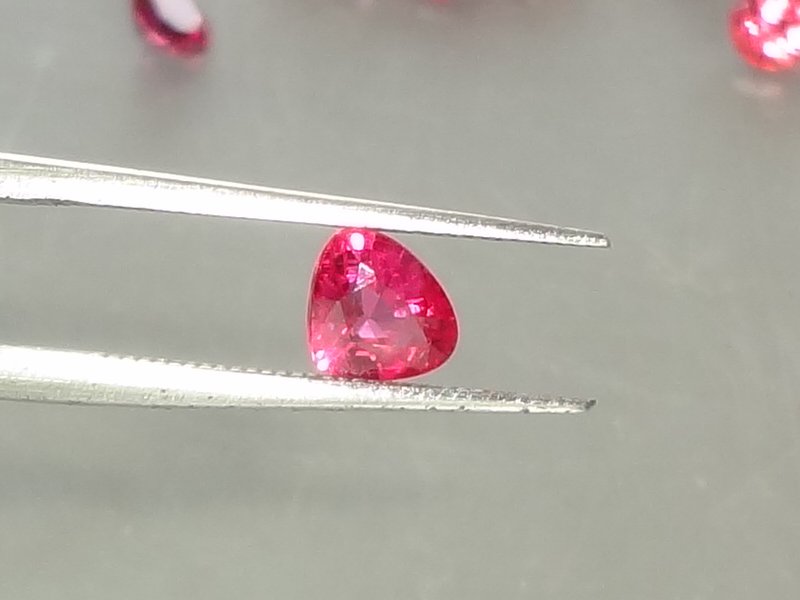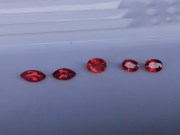 Description
The gem's images are not touched-up with photoshop nor taken in a professional studio.
They are pictures taken indoors and outdoors, with and without light or flash, so you can get an idea of the gemstone as realistic as possible.